Sunrise Developers is renowned for its fantastic work; till date, they have completed numerous township projects in Vasai-Virar.
There are a variety of ongoing projects from Sunrise Developers, and GALAXY HEIGHTS is among them. This project is ongoing in the Virar Region, which is surrounded by close proximity like Railway Stations, Schools, Colleges, Hospitals, Mall, Temple, Market, etc. Now buying a 1 BHK flat in Virar region has become very convenient.
The project includes various structural schemes. Its ground floor plan includes shops and stilts, while the first floor comprises flats with four pocket terraces. The remaining 2nd floor to 7th floor consists of flats with a 4′ wide passage.
Everything You Need, All Right Here!
A Promising Location With Various Important Places In The Neighbourhood
The price of the 1BHK Flats at this complex is Rs. 27,02,000/-.
1 BHK flats are available in this complex. 
Our Successful Previous Projects
Shree Sai Height Tower
Nallasopara West
Deep Classic Elevation
Nalasopara West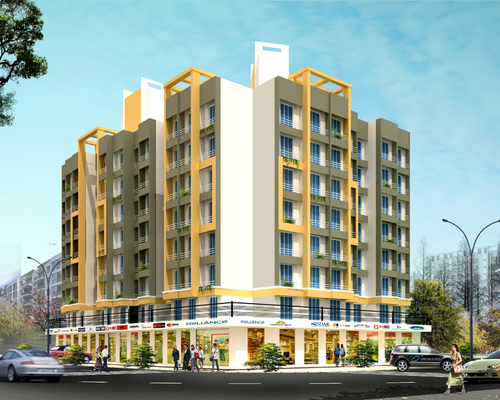 Sai Ashish Tower
Vasai East
sai darshan Tower
Nallasopara West
Sai Sawli Tower
Nallasopara West
Dhruv Apartment
Nallasopara East
Register Here For The Best Offers
© Copyright 2022 Sunrise Developers